Mauritius is blessed with a warm and conducive weather for 8 months a year, along with a peaceful and harmonious environment and an ever-improving infrastructure and a competitive cost of living, which makes it a remarkable place for retirement.
Projects being developed under the scheme (PDS for Senior Living) essentially refers to homes that cater to adults aged 50+ who are looking to live independently in a peer environment, and provide facilities for recreation and socialising, including a clubhouse, health club or gym, facility management services, focused on the needs of the elderly.
A non-citizen retiree, i.e. aged above 50 years, can acquire a residential unit or the life rights in respect of a residential unit in an approved project.
There is no minimum acquisition price, and the non-citizen can choose to apply for a residence permit for himself/herself and his/her spouse or common law partner until such time the property is no longer owned or occupied by the retiree.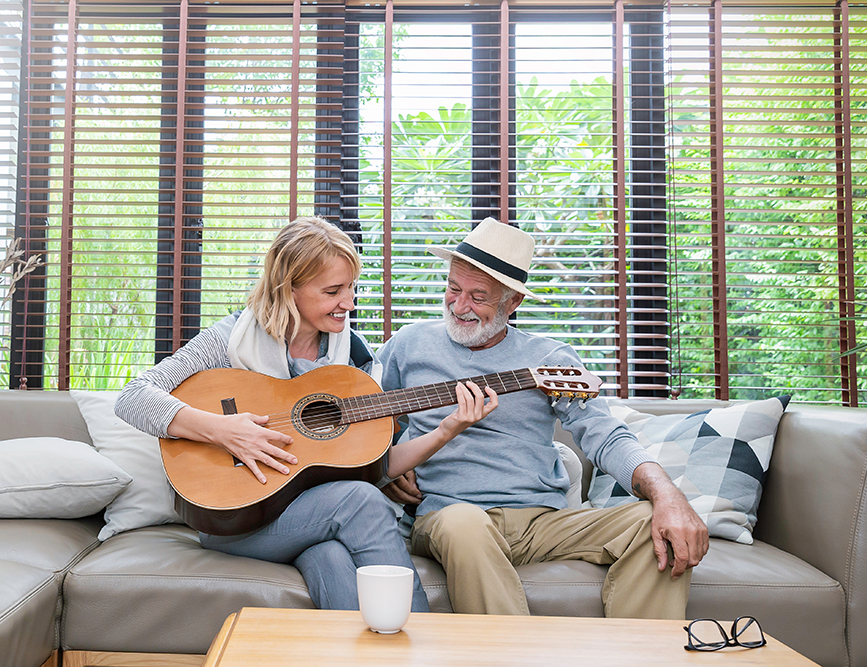 List of Approved PDS Senior Living
Guideline PDS Senior Living
Applying for an Occupation Permit or a Residence Permit by Retirees on the National E-Licensing System (NELS) is free of charge. In addition, the Economic Development Board does not charge any fees for processing of applications for these permits. Only successful applicants are required to pay the statutory permit fees, as prescribed by law, to the Government of Mauritius.