RESIDENCY BY PROPERTY ACQUISITION
Integrated Resort
Scheme (IRS)
Residential estates developed under the IRS offer a wide variety of world class amenities for leisure, entertainment and wellness such as golf courses, marinas, beachclub, clubhouses and wellness centres that surrounds the residences and provide an exclusive resort experience.
A foreigner can acquire residential properties, like villas, townhouses, penthouses, apartments, duplexes and serviced plots of land in existing IRS projects.
The non-citizen and dependents are eligible for a residence permit when he/she has acquired the property at a minimum amount of USD 375,000. The owners may rent the property, become tax resident in Mauritius and face no restriction on the repatriation of funds or revenue raised from the sale or renting of the property.
Non-citizens who have a residence permit under IRS will be exempted from an Occupation or Work permit to invest and work in Mauritius.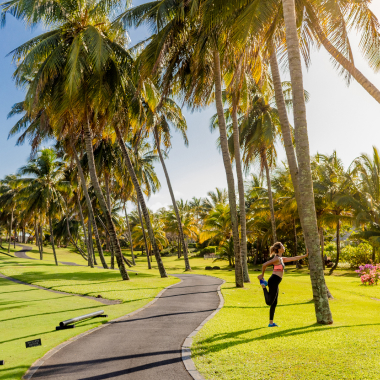 Integrated Resort Scheme (IRS)
Blessed with sunshine all year round, as well as a coastline that is bathed by the warm waters of the Indian Ocean and spread over hundred kilometres, Mauritius remains the 'place to be'. Ever since the promulgation of a more liberal property market, Mauritius has gained rising popularity with the internationally mobile community comprising HNWIs and influential business personalities. As such, non-citizens and expats are allowed to acquire residential property in Mauritius under schemes approved and managed by the Economic Development Board such as the:
Integrated Resort Scheme (IRS)
Real Estate Scheme (RES)
Property Development Scheme (PDS)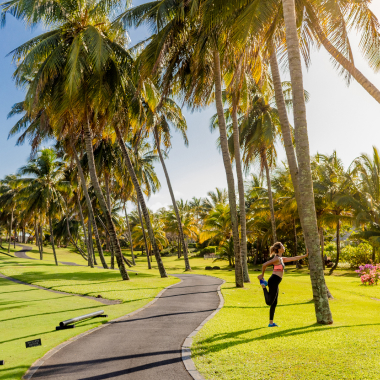 Villas
Townhouses
Penthouses
Apartments
Duplexes
Serviced plot of land (max extent of 1.25 A or 5,276 m2)
PROJECTS UNDER THE INTEGRATED RESORT SCHEME
APPLICATION TO ENTER MAURITIUS