RESIDENCY BY PROPERTY ACQUISITION
Invest Hotel Scheme
The Invest Hotel Scheme allows a non-citizen investor and individual guests to become an owner of exclusive hotel units located in Mauritius.
A non-citizen can acquire a room (or a hotel unit) in new or existing hotels approved under the IHS. The owner thus gets a privileged access to all the facilities of exquisitely furnished luxury resort hotel(s) with amenities like F&B, fully serviced spas and fitness centres, resort-style pools.
The unit owner or any person on his behalf may use that unit for a total of 45 days in any period of 12 months, and can also derive an income through the lease back model.
If the unit/room is acquired for a minimum amount of USD 375,000, the owner would be eligible for a residence permit.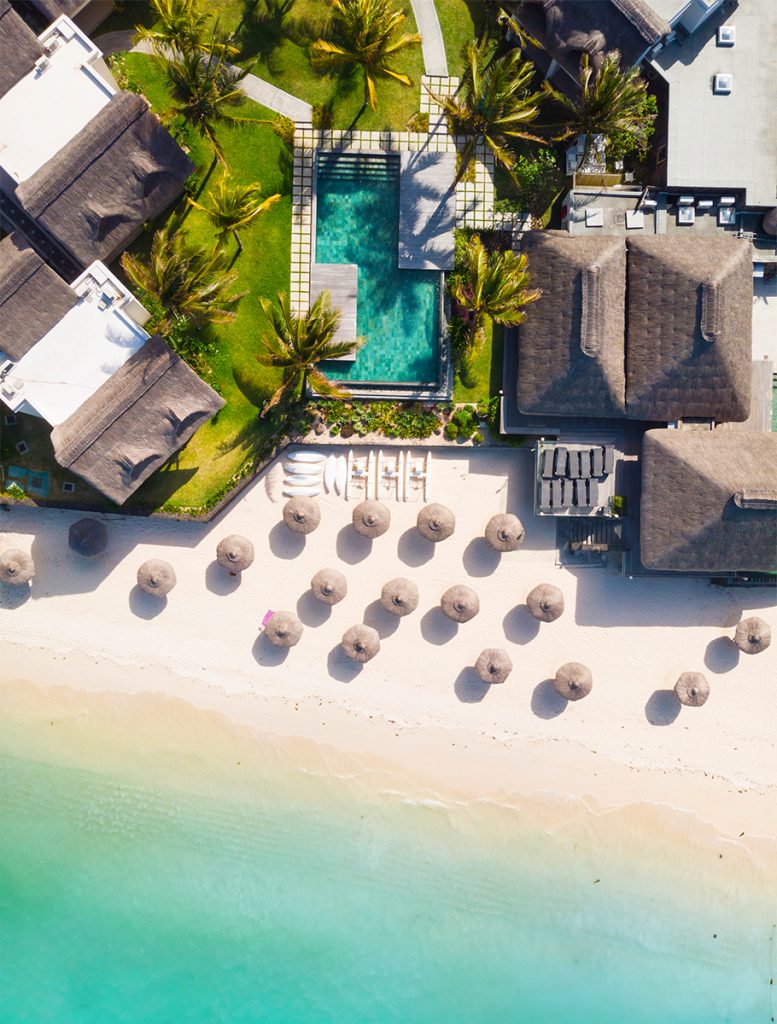 List of Invest Hotel Schemes Projects
Long Beach IHS ltd
Beau Rivage Co Ltd
Mauriplage (I.H.S One) Ltd
Jinfei Eden Development Company Ltd
Les Salines Golf & Resort Limited
B59 Ltd
Mella Villas IHS Ltd
Anse Des Salines Ltd
B. Mungroo & Co. Ltd
SDL Hospitality GB Ltd
Merville Limited