Mauritius offers a conducive business environment and a plethora of lifestyle advantages to the foreigner in quest of a stable jurisdiction to invest. Conscious of the worldwide economic and social conjuncture, important incentives pertaining to investment threshold and duration of the permit have been implemented to provide increased foresight, comfort, and convenience to the investor community.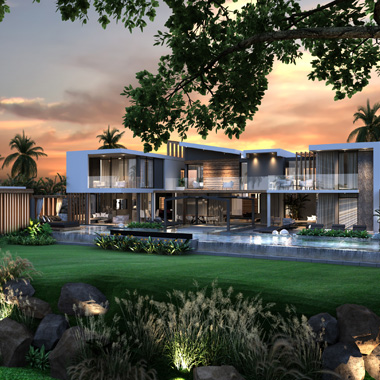 USD 1,000 upon approval of application
MUR 4 million as from 3rd year of registration
Applying for an Occupation Permit or a Residence Permit by Retirees on the National E-Licensing System (NELS) is free of charge. In addition, the Economic Development Board does not charge any fees for processing of applications for these permits. Only successful applicants are required to pay the statutory permit fees, as prescribed by law, to the Government of Mauritius.
You may contact EDB office on
+230 2033800 or send your query below: