Invest

in Mauritius
Investment and entrepreneurship have made Mauritius one of the most dynamic developing countries of sub-Saharan Africa and of the Indian Ocean. The country has been consistently growing its economy and has therefore been attracting investors.
Acquire

in Mauritius
Blessed with sunshine all year round, as well as a coastline that is bathed by the warm waters of the Indian Ocean and spread over hundred kilometres, Mauritius remains the 'place to be'. With a more liberal property market, Mauritius has gained rising popularity with the internationally mobile community comprising HNWIs and influential business personalities.
Work

in Mauritius
As a growing professional services platform, Mauritius offers huge scope for further advancement to qualified and experienced professionals, eager to avail themselves of the many opportunities in a thriving job market for expats in Mauritius.
Retire

in Mauritius
Mauritius is often cited as an ideal expatriation destination for retirement. From its mild and tropical climate, diverse cultures, leisure activities to its healthcare facilities, Mauritius offers much more to make the island more appealing for retirement.
Live

in Mauritius
With its warmth, secure and tropical climate, Mauritius is the place to live. If you want to work, retire, invest, or just relax, Mauritius is the place to be. Choosing to live in Mauritius will give access to multiple benefits including tax regimes, political and social stability, multiculturalism, extensive air access and many others.
Top Reasons to Experience the
Island Life

A plethora of accommodations that will fit every need and budget
Ranging from bed and breakfasts and guest houses where visitors can experience the homely and cozy atmosphere of the local life; apartments, houses, condos, luxurious villas, small hotels to medium-sized and luxury resorts, including major regional and international hotel groups.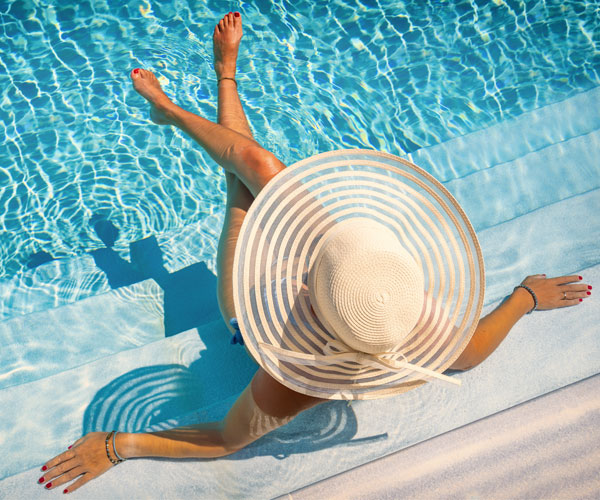 Work from exotic locations across the island
We offer you not only a stunning change of scenery but also reliable internet connectivity and infrastructure necessary for office and remote work. Full deployment of fiber internet and 4G across the island, with connectivity, offers ranging from 20Mbps, 50Mbps to 100Mbps.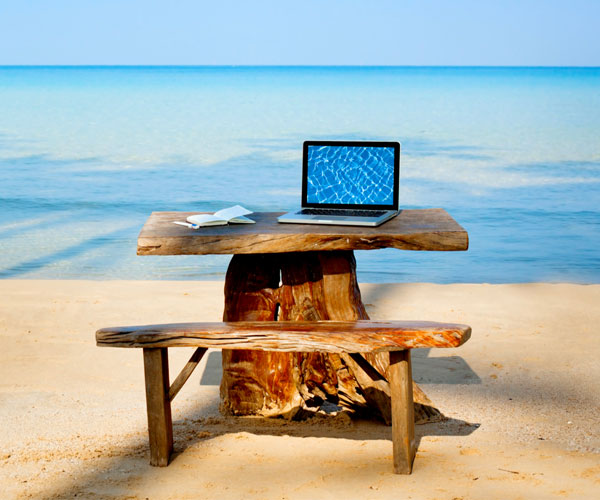 There are more than enough excitement to quench your thirst for adventure
Mauritius offers nonstop action year-round and is a nature and sports enthusiast's dream come true: From skydiving, climbing and mountains, chasing the best breaks and swells, parasailing, waterskiing, and even underwater scooter cruising.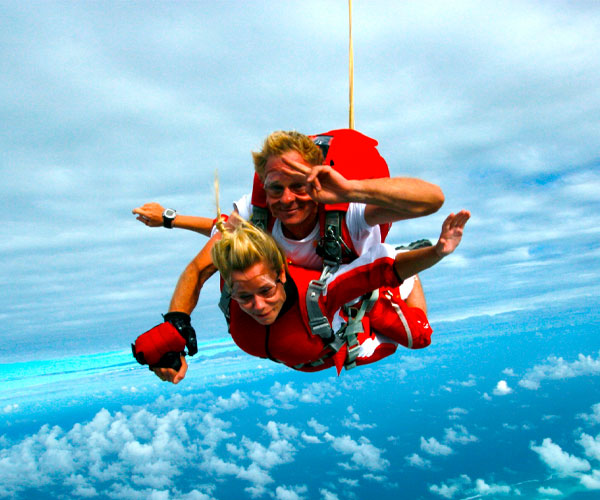 Golf destination
You may wish to experience one of our spectacular golf courses with the holes snaking along with the preserved tropical flora and fauna of the island or with views of the ocean.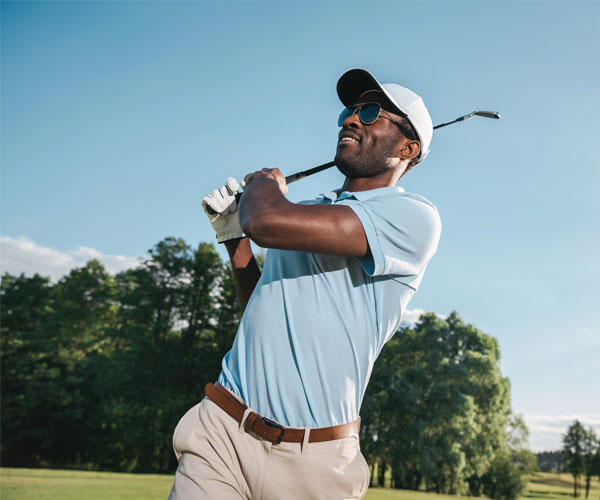 Families are welcome!
Looking for the ideal destination for a short or long stay, with your family? Mauritius is perfect for a family getaway and quality time.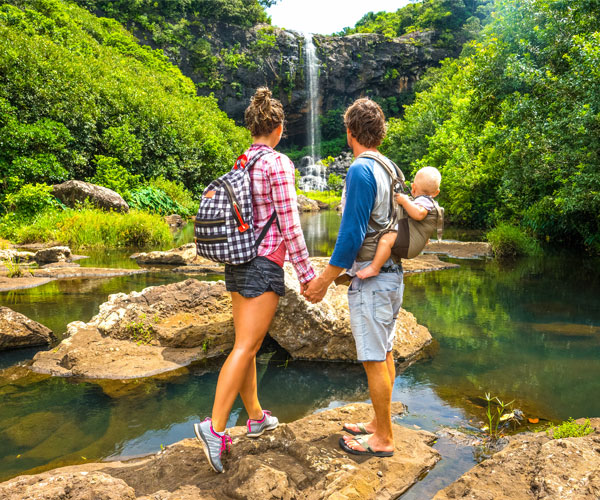 Mauritius is home to two UNESCO World Heritage Sites
Le Morne Cultural Landscape and Aapravasi Ghat,
inscribed in 2008 and 2006 respectively.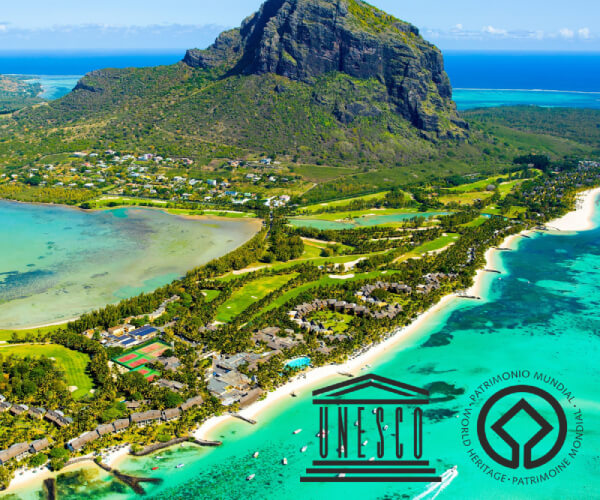 Cultural richness and a welcoming population
With its multiculturalism and warm hospitality, Mauritius is the very example of a harmonious cultural, religious, and linguistic diversity.

Established Rule of Law Social and Political Stability
1st in Africa and 18th worldwide
The Economist Intelligence Unit's Democracy Index 2019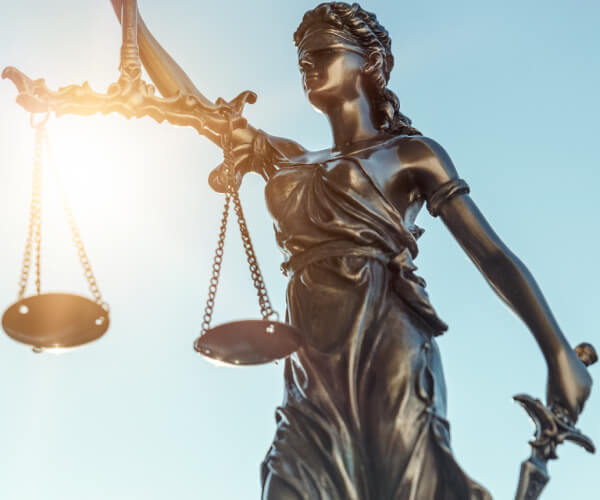 Strategically located in the Indian Ocean, Mauritius offers a range of investment opportunities in different sectors
Its ease of doing business ranking (13th Worldwide) creates the perfect business climate possible.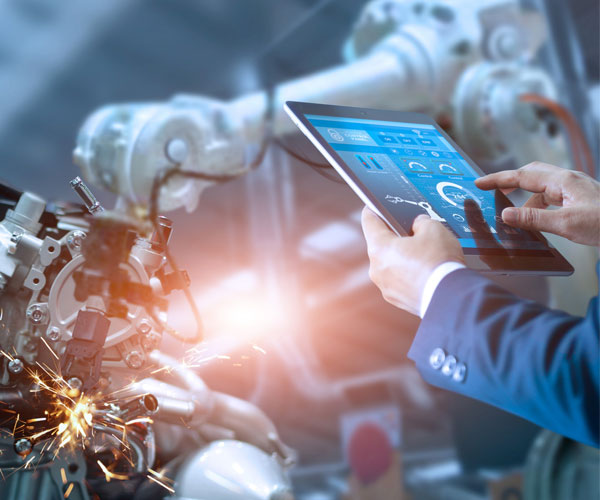 Real GDP Growth Rate (2022)