Permanent Residence Permit
Investment of
USD 375,000
A foreign investor who invests at least USD 375,000 in a qualifying business activity is eligible to apply for a permanent residence permit.
An exclusive 20-year residency is given to ensure you settle and your business is productive while you explore other various opportunities in Mauritius.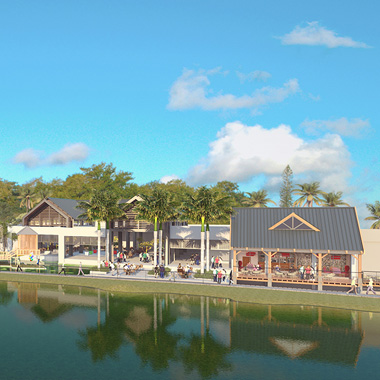 Applying for an Occupation Permit or a Residence Permit by Retirees on the National E-Licensing System (NELS) is free of charge. In addition, the Economic Development Board does not charge any fees for processing of applications for these permits. Only successful applicants are required to pay the statutory permit fees, as prescribed by law, to the Government of Mauritius.