Résidence par la retraite
Résidence pour seniors
L'île Maurice bénéficie d'un climat chaud et propice durant 8 mois pendant l'année, d'un environnement paisible et harmonieux, d'une infrastructure en constante amélioration et d'un coût de la vie abordable, ce qui en fait une destination exceptionnelle pour la retraite.
Les projets développés dans le cadre du programme (PDS pour Senior Living) se réfèrent essentiellement à des hospices qui s'adressent aux personnes âgées de 50 ans et plus, qui chercheraient à vivre de manière indépendante dans un environnement familial. Ces projets proposent des aménagements pour les loisirs et les échanges sociaux, y compris un club-house, un club de santé ou salle de sport et les services de gestion, qui sont axés sur les besoins des personnes âgées.
Un retraité non-citoyen peut acquérir une unité résidentielle ou les droits viagers à l'égard d'une unité résidentielle dans un projet approuvé.
Il n'y a pas de prix minimum d'acquisition et le non-ressortissant peut choisir de demander un Permis de résidence à son nom et au nom de son conjoint ou le conjoint de fait jusqu'à ce que le bien ne soit plus détenu ou occupé par le retraité.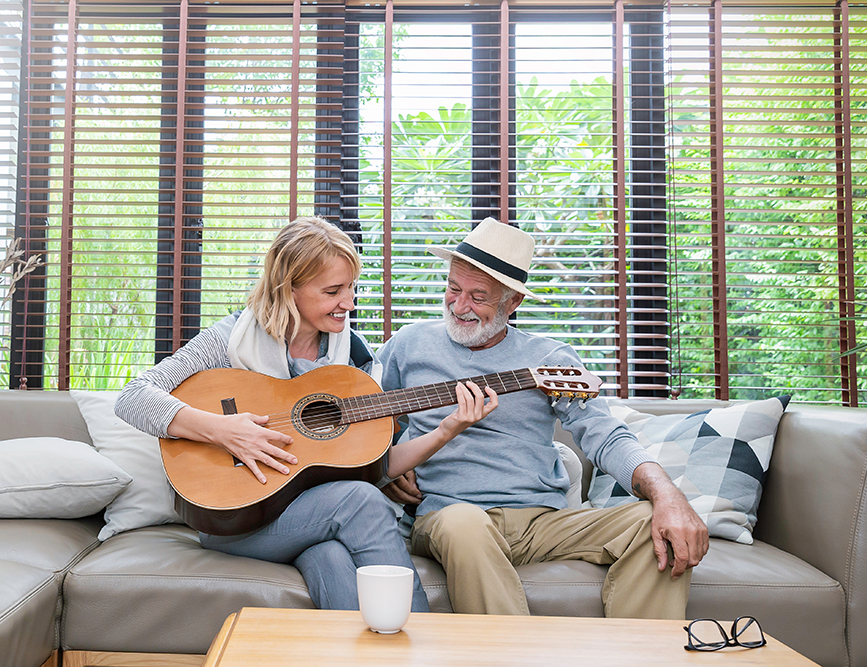 La liste des projets approuvé sous le programme PDS Senior Living
Orientations générales sur le PDS Senior Living
Applying for an Occupation Permit or a Residence Permit by Retirees on the National E-Licensing System (NELS) is free of charge. In addition, the Economic Development Board does not charge any fees for processing of applications for these permits. Only successful applicants are required to pay the statutory permit fees, as prescribed by law, to the Government of Mauritius.