The Family Occupation Permit is established under section 14 of the Immigration Act 2022 and section 13(1)(b) of the Economic Development Board Act 2017. Under a Family Occupation Permit, an applicant, his/her spouse, dependent child, parent, other dependent or such other person working exclusively for the family unit may on application, become a resident of Mauritius for a period of 10 years.
The applicant and his/her spouse would be allowed to work and/or invest in Mauritius. Moreover, other persons working for the family unit may, upon approval of the Director-General of Immigration, take up employment with the applicant for the purpose of attending to the needs of the family.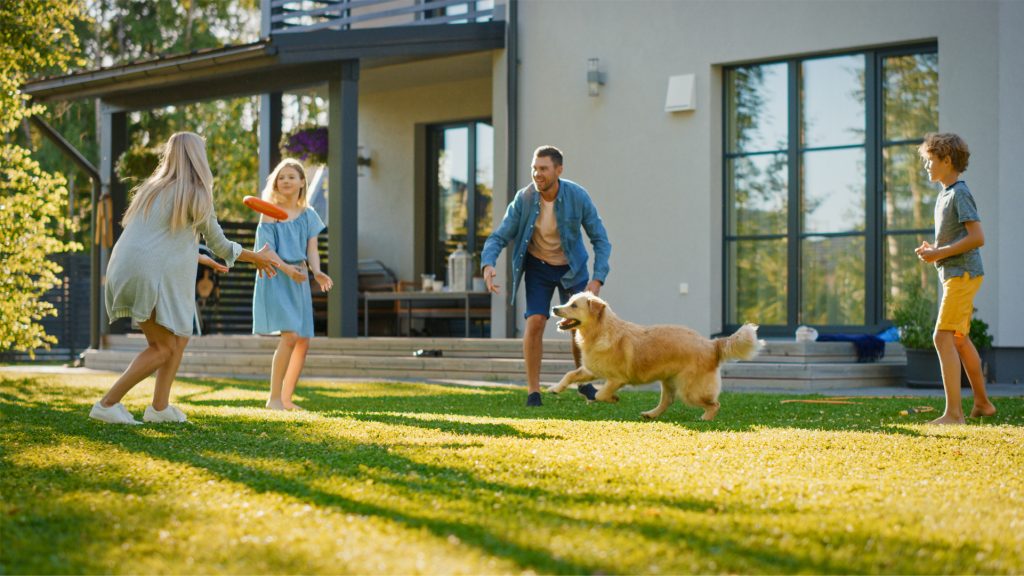 A contribution of USD 250, 000 or its equivalent in freely convertible foreign currency to the COVID-19 Projects Development Fund.
If at any time, the main applicant intends to terminate his/her Family Occupation Permit or for any family member or any individual working for the family unit, he/she should immediately inform in writing the Chief Executive Officer of the EDB, for deregistration.
Upon deregistration, the concerned persons shall leave the country within a period of three months or within such reasonable
The contribution of USD 250,000 to the COVID-19 Projects Fund is non-refundable.
To apply for the residency
The duly filled application form, supported by relevant documents specified in the checklist, must be submitted to the Economic Development Board (EDB) by email on op@edbmauritius.org.