Net Asset Value of USD 50,000
A foreigner who owns a business already operational in Mauritius or who has inherited an existing business, is eligible to apply for an Occupation Permit. This 10-year residency permit dispenses the foreigner from processes related to setting up of a company and enable focus to be directed to managing the business.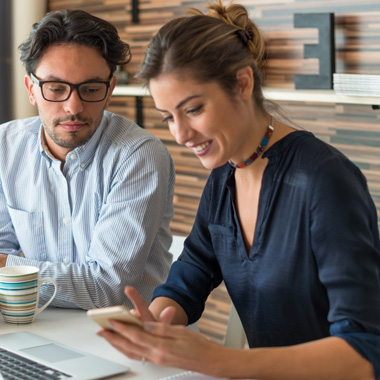 Net Asset Value of company of at least USD 50,000 and cumulative turnover of at least MUR 12 million for the 3 years preceding application
USD 1,000 upon approval of application
A minimum annual gross income of MUR 4 million as from 3rd year of registration
Applying for an Occupation Permit or a Residence Permit by Retirees on the National E-Licensing System (NELS) is free of charge. In addition, the Economic Development Board does not charge any fees for processing of applications for these permits. Only successful applicants are required to pay the statutory permit fees, as prescribed by law, to the Government of Mauritius.
You may contact EDB office on
+230 2033800 or send your query below: