Investment and entrepreneurship have made Mauritius one of the most dynamic developing countries of sub-Saharan Africa and of the Indian Ocean. The country has been consistently growing its economy and has therefore been attracting investors.
Mauritius is one of the go-to destinations to invest due to its privileged geographical placement, a true crossroad between Asia and Africa, and its beneficial international treaties, that makes it a gateway to European and American markets.
Thanks to its strategy geared towards best practices, Mauritius has turned into a hub in terms of fiscal policy, good governance, ethics, transparency, political and economic freedom. A transparent and well-defined investment code and legal system have made the foreign investment climate in the country one of the best in the region.
To further open the Mauritian market to investors and foreign expertise and with a view to long-term stability, the government offers a 10-year Occupation Permit as value investing incentive through different means of investment.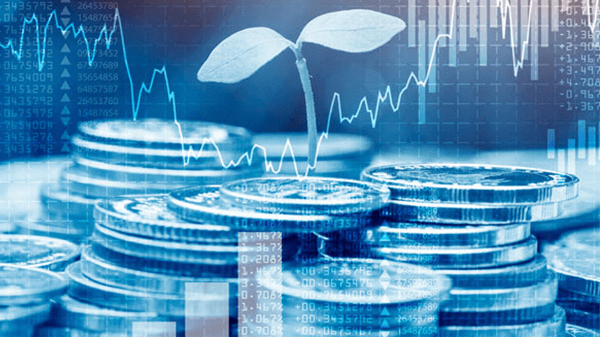 Residency by Innovation
Residency by Innovation
Creativity plays a key role in any vibrant economy and startups, with their ability to innovate and drive change, will take a central role in this. To help startups make their mark, Mauritius offers a 10-year residency by innovation to foreign nationals with no minimum investment required.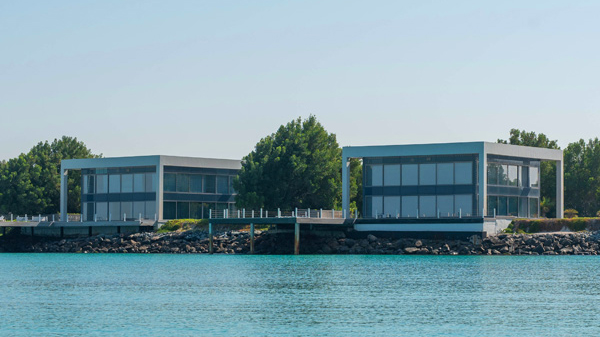 Residency by investing usd 375,000
Residency by investing usd 375,000
A foreign investor who invests at least USD 375,000 in a qualifying business activity is eligible to apply for a permanent residence permit. An exclusive 20-year residency is given to ensure you settle and your business is productive while you explore other various opportunities in Mauritius.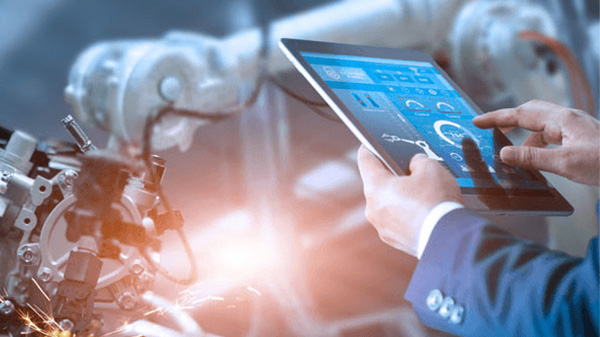 Residency by Investment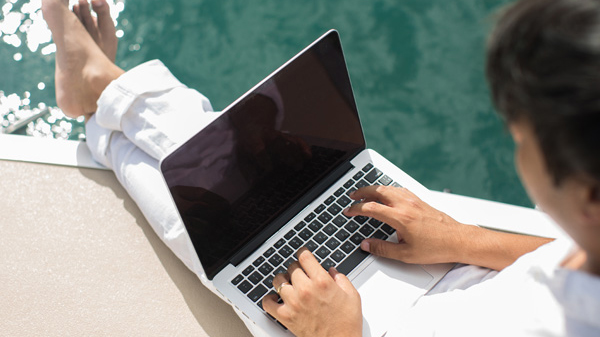 Residency for Self Employed Entrepreneurs
Residency for Self Employed Entrepreneurs
A non-citizen individual who intends to engage in a professional activity under the services sector can choose to register a business activity in Mauritius with a minimum investment of USD 35,000 and live with a 10-year residency.
Applying for an Occupation Permit or a Residence Permit by Retirees on the National E-Licensing System (NELS) is free of charge. In addition, the Economic Development Board does not charge any fees for processing of applications for these permits. Only successful applicants are required to pay the statutory permit fees, as prescribed by law, to the Government of Mauritius.