Mauritius is a vibrant tropical island nestled in the Indian ocean along with sunshine throughout the year, with a peaceful and enchanting environment and mostly known for its warm crystalline waters which are perfect playing ground for water sports connoisseurs.
There is more to Mauritius than its scenic landscapes, the natural beauty of Mauritius are idyllic unspoiled beaches, untouched flora, and rugged mountains.
Mauritius is located around 1,200 miles off the southeast of the African coast and is 2,040 square kilometres in size. The island is home to 1.3 million inhabitants with diverse origins and heritage, there is a wide variety of cuisine which will leave the wanderlust hodophile spellbound.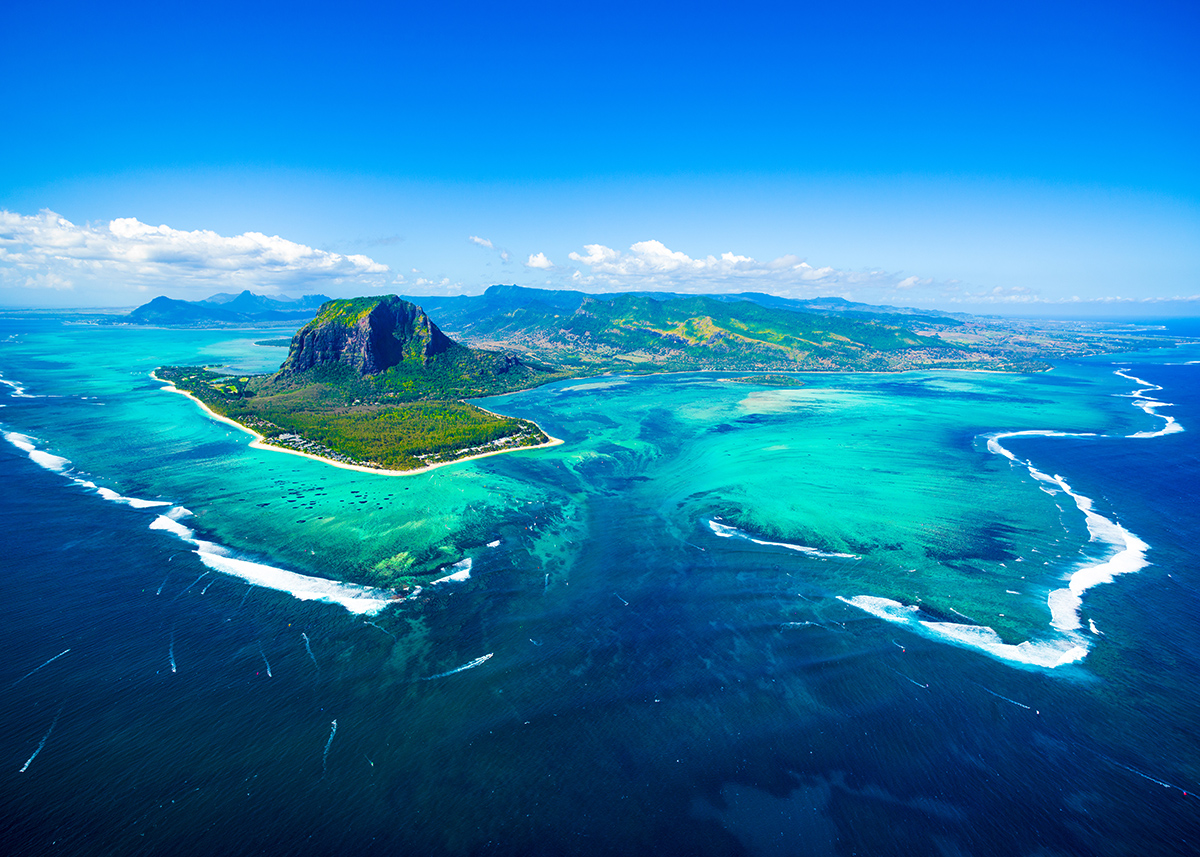 Political and Social Stability
Civil unrest and violence are uncommon. Free and fair national elections are held every five years.
A wide choice of medical and emergency health facilities including public and private hospitals.  
In Mauritius, there is no tax on wealth, inheritance, dividends, and capital gains; progressive tax from 10 – 15 %.
Income derived by a retired person or his spouse or common law partner outside of Mauritius for the past 5 years is exempted from income tax.
How to retire in Mauritius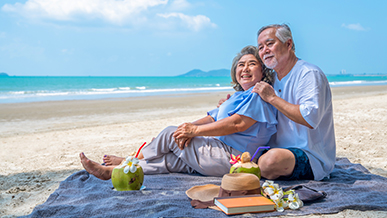 10- year residence permit
With a monthly expenditure of only USD 1500 or an aggregate of USD 18,000 per year in Mauritius, you and your dependents are entitled to a residence permit to live on the island renewable.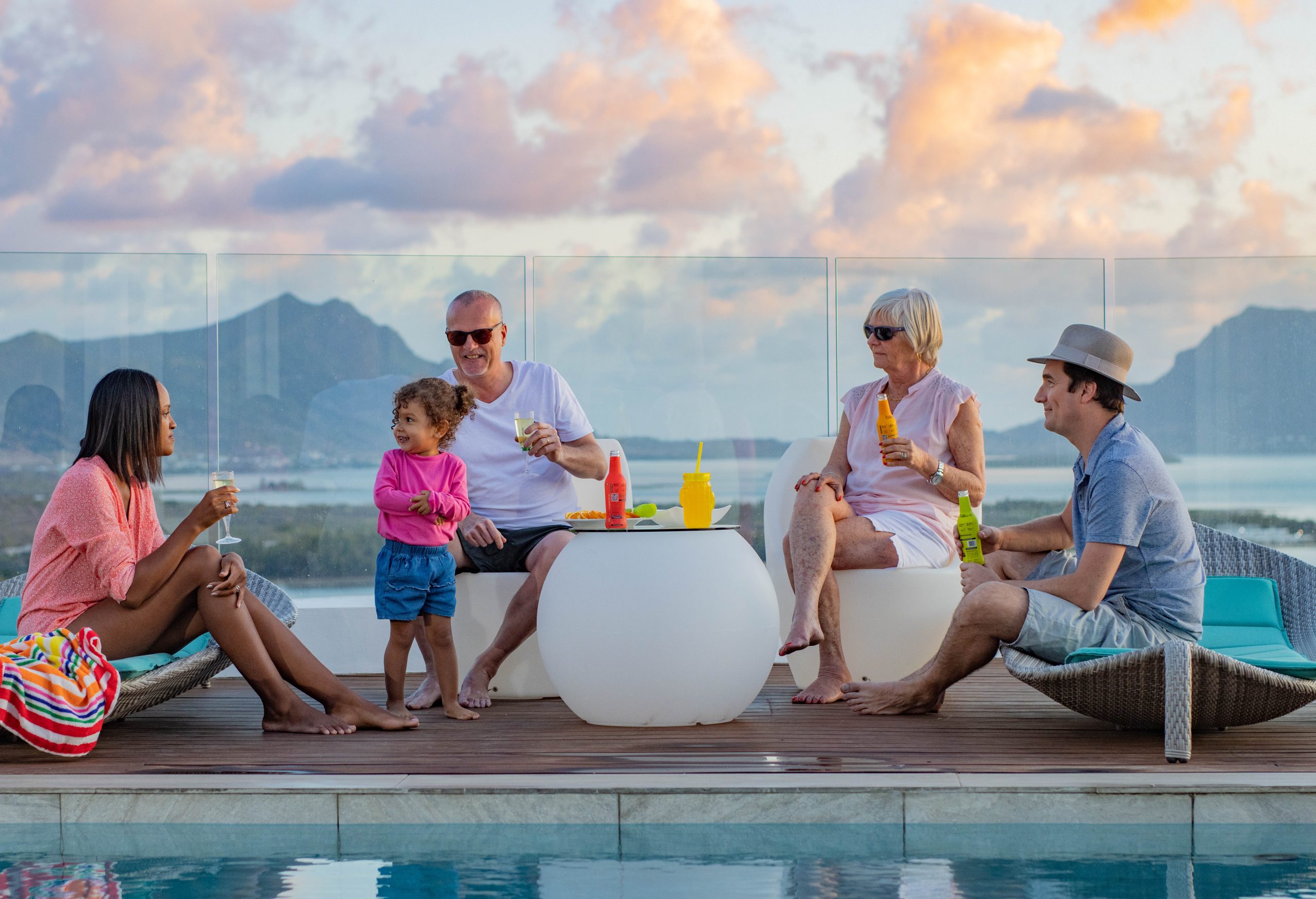 You may acquire a unit ( house, villa or apartment) in a property development scheme for senior living where there is a no minimum price for granting a residence permit. Also you may acquire a luxurious unit ( house, villa or apartment in the conventional Property Dvelopment Scheme or one of the smart cities where a minimum price of USD 375,000 is required for the granting of the residence permit.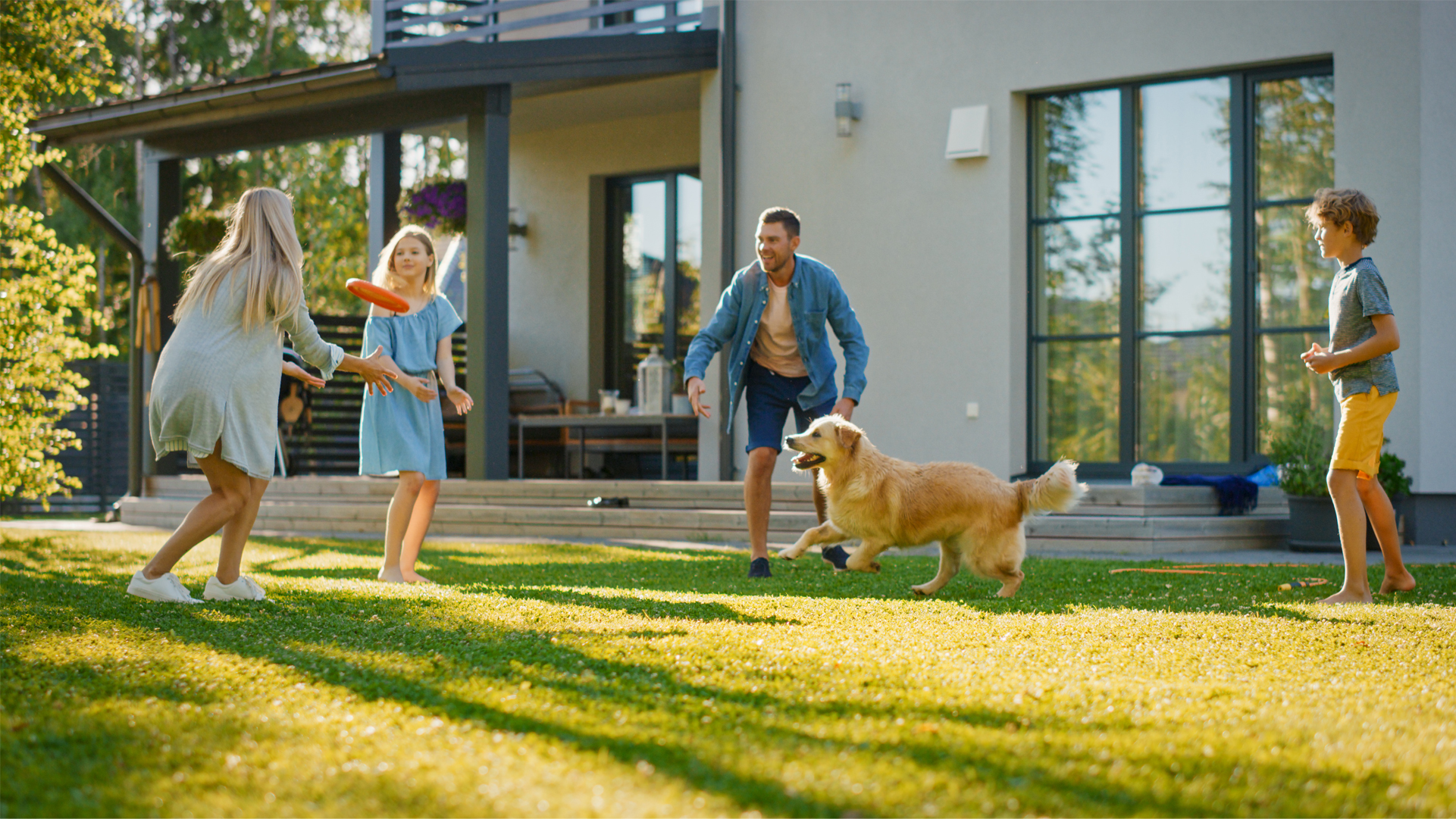 Citizens from over 110 countries can submit their applications online. The premium visa allows a non – citizen to stay in Mauritius for a period exceeding six months up to one year with an option to renew.
Phone Number
+230 203 3800
+230 5250 9103 (WhatsApp)
Mailing Address
myretirement@edbmauritius.org
Foreign income means income derived from outside Mauritius. It shall include emoluments, directors' fees, annuity, and pension in respect of past services, business income, rental income, investment income and interest income. The foreign income is taxable in the hand of the resident.
When a person stays a period of 183 days or more: or for an aggregate period of 270 days or more in the 2 preceding income years.
This will depend on the pension provisions of Double Taxation Avoidance Agreements, and whether income is remitted to Mauritius.
Mauritius prides itself in the quality of its education system and the standard of its academic institutions. Whether one decides to offer one's child an education modelled after the British or the French education system, the options for schooling across the different educational cycles are numerous.
Please click on the link below to find more information about the international schools in Mauritius:
Yes, you can import household items to Mauritius within 6 months after your arrival.
Household and personal effects are not liable to any duty or tax.
Yes, you can bring your pets to Mauritius provided that the quarantine period is respected which is a minimum of five working days or to a period of one month.
Date and time of arrival and flight number should be communicated to the Ministry of Agro-Industry & Food Security, Division of Veterinary Services at least three days prior to your arrival.
Mauritius is positioned in a favourable time zone between Europe, Asia, and Australia with many direct flight connections to the four continents.
To find out more about flight connectivity, please click on the link below:
Applying for an Occupation Permit or a Residence Permit by Retirees on the National E-Licensing System (NELS) is free of charge. In addition, the Economic Development Board does not charge any fees for processing of applications for these permits. Only successful applicants are required to pay the statutory permit fees, as prescribed by law, to the Government of Mauritius.