Residency by Property Acquisition
Real Estate
Scheme (RES)
Another product of the luxury residential offerings of Mauritius, RES projects offers different type of residences ( Villas, penthouses, duplexes, apartments) located within exclusive albeit smaller residential developments.
A foreigner can acquire a residential property in existing RES projects and will be eligible for a residence permit for himself and his dependents if he has invested a minimum amount of USD 375,000 to acquire the property. The owners may rent the property, become tax resident in Mauritius and face no restriction on the repatriation of funds or revenue raised from the sale or renting of the property.

Non-citizens who have a residence permit under RES will be exempted from an Occupation or Work permit to invest and work in Mauritius.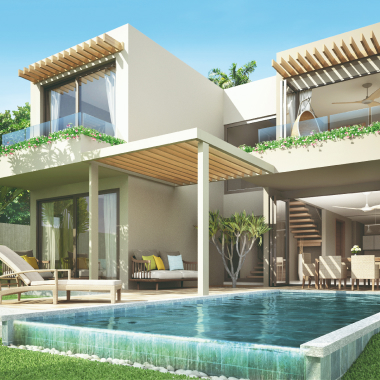 PROJECTS UNDER THE REAL ESTATE SCHEME
APPLICATION TO ENTER MAURITIUS