Retired Non-Citizen +50 years
Retiring in Mauritius may be your best choice if you are aged 50 or above.
With just USD 1500 monthly, you can benefit from a 10-year Residence Permit and live in a peaceful environment.
The Residence Permit further offers you the possibility to apply for a 20-year Permanent Residence Permit after 3 consecutive years.
Right to Invest by Retired Non-Citizen +50 years
As holder of a Residence Permit under Retired Non-Citizen 50+, you may invest in any business. However, you should not be employed in that business nor manage it in any way. You must also not derive any salary from that business.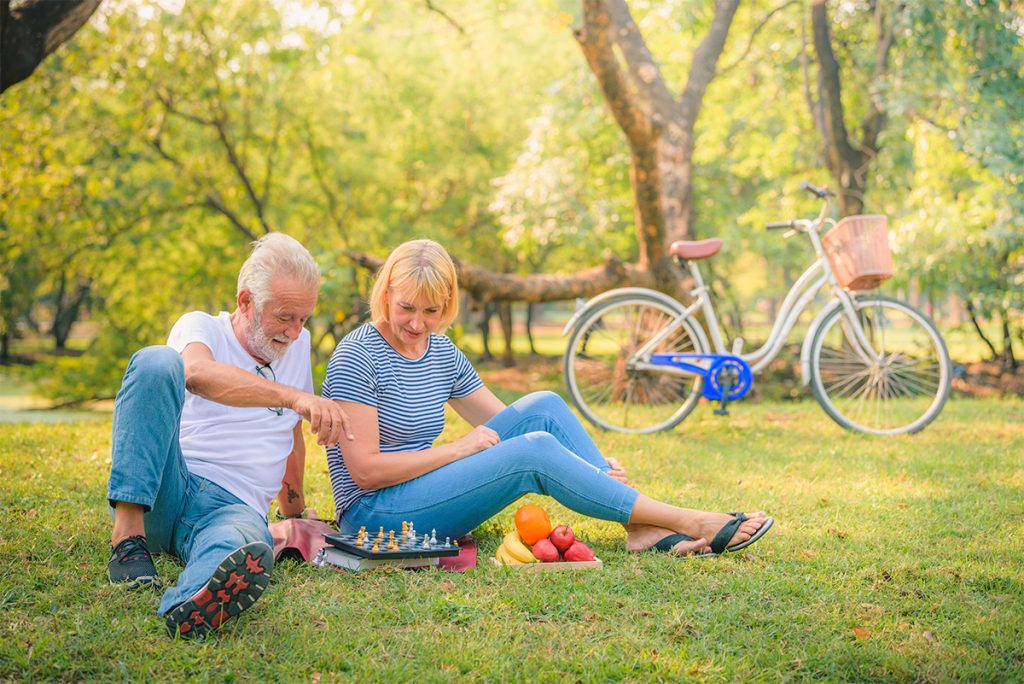 A monthly transfer of USD 1500 or the aggregate of USD 18,000 per year, during the 10 years' validity
Applying for an Occupation Permit or a Residence Permit by Retirees on the National E-Licensing System (NELS) is free of charge. In addition, the Economic Development Board does not charge any fees for processing of applications for these permits. Only successful applicants are required to pay the statutory permit fees, as prescribed by law, to the Government of Mauritius.
You may contact EDB office on
+230 2033800 or send your query below: