Mauritius has always been a welcome home for professionals and foreign skills and talents. From dynamic sectors like technology and innovation, information and communication, healthcare, and tourism to finance, trade, real estate, Mauritius offers opportunities to expatriates to explore the Mauritian job market.
In line with its growing development, Mauritius opens its doors for job market to foreign students who have studied in a tertiary education institution in the country. They are eligible for a maximum 3-year Occupation Permit, depending on the duration of the contract of employment.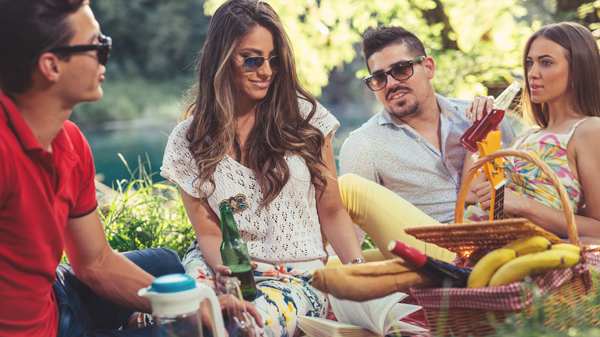 Mauritian Diaspora Scheme
Mauritian Diaspora Scheme
The government of Mauritius strongly believes that our dispersed Mauritian Diaspora community is a precious asset to our economy. In the aim to attract them to participate in the economic development of the country, the government introduced the Mauritian Diaspora scheme which offers a range of incentives.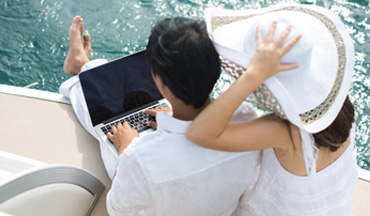 Residency by Profession
Applying for an Occupation Permit or a Residence Permit by Retirees on the National E-Licensing System (NELS) is free of charge. In addition, the Economic Development Board does not charge any fees for processing of applications for these permits. Only successful applicants are required to pay the statutory permit fees, as prescribed by law, to the Government of Mauritius.