Mauritius named one of the best places for Remote Working In 2022
Mauritius has been hailed as one of the best places in the world for remote working in 2022, thanks to its widely praised handling of the pandemic, 4G island-wide connectivity and free 12-month Premium Visa. The information was posted a few days ago on the site of KAYAK, world leading travel search engine.
KAYAK's Work from Wherever Index revealed the best places to be a remote worker or digital nomad. Mauritius was named as the fourth best place in the world thanks to its travel connections, cost of living, excellent health and safety record and of course, its sub-tropical weather. The country is further referred to as ranking first for the Middle East/Africa region.
KAYAK analysed 111 countries from around the world and ranked 22 different factors across six different categories: covering travel costs and accessibility, local prices, health and safety, remote working capabilities, social life and climate.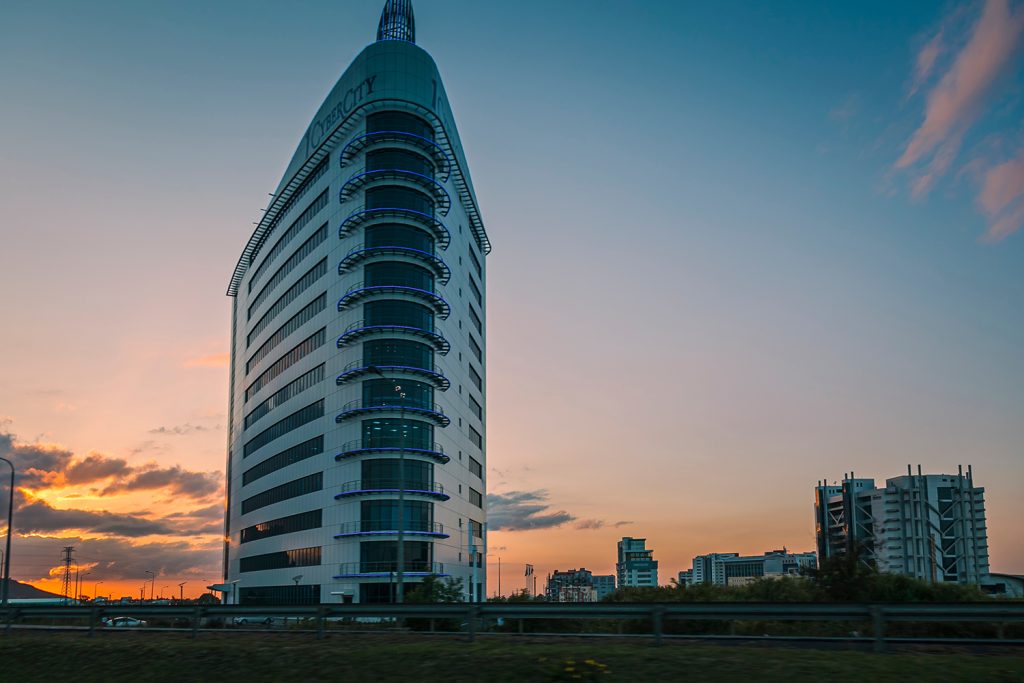 Mauritius launched its long-stay Premium Visa at the end of 2020 to meet the growing demand from international visitors looking to relocate to Mauritius for work, leisure or retirement. This initiative has attracted 1,500 individuals and families who have taken advantage of the opportunity to relocate to a country that delivers work-life balance through a developed and advanced infrastructure, making it an ideal location for those looking to maximise their business productivity and leisure time.
Thanks to the country's appraised handling of the global pandemic and implementation of rigorous national arrival testing provisions, the country is now seen as a perfect destination for long-term relocation as it provides a Covid-secure environment in conjunction with economic, political and legal stability.
In order to keep the country Covid-secure, Mauritius implemented a comprehensive health monitoring regime during the pandemic. Health protocols are reviewed on a regular basis, in line with the country's requirements.
Mauritius is a renowned financial services centre and a respected banking jurisdiction, offering financial and legal services. A high-end infrastructure has developed over the past four decades to support the needs of global business and a large international professional services community.
The country provides unparalleled support to work remotely including a transparent financial ecosystem, state-of-the-art telecommunications infrastructure and a reliable ICT connectivity with a high-capacity undersea fibre-optic network linking Africa to Asia and Europe via the Middle East.
Major airlines including Emirates, British Airways, Air Mauritius, Air France, Austrian Airlines and Turkish Airlines all fly to Mauritius international airport, with dozens of flights a week making the country easily accessible from all around the world.
This world-class connectivity, banking, office space and other business and its time zone location makes it ideal for working remotely with Europe, Asia, Africa and the Middle East.
For housing, Mauritius offers a diverse selection of long-stay rental accommodation options ranging from serviced apartments to beach-side homes. Residents are also permitted to purchase property including luxury villas, penthouses, apartments and duplexes under specific investment programmes.
In order to qualify for the Premium Visa, visitors must provide evidence of their long stay plans and must have adequate travel and health insurance for the initial period of stay. The visitor's main place of business and source of income must be outside Mauritius and proven. The visa is valid for 12 months with an option to renew.