Prendre sa retraite à l'île Maurice
Pourquoi prendre sa retraite à l'ile Maurice
L'île Maurice est une île tropicale dynamique nichée au cœur de l'océan Indien qui bénéficie d'un ensoleillement tout au long de l'année, d'un environnement paisible et enchanteur. L'île est principalement aussi connue pour ses eaux chaudes et cristallines qui représente un terrain de jeu idéal pour les amateurs de sports nautiques.
L'île Maurice ne se résume pas qu'à ses paysages pittoresques. La beauté naturelle de l'île est constituée de plages idylliques et préservées, d'une flore intacte et des montagnes rocailleuses.
L'île Maurice est située à environ 1,200 miles au sud-est du continent africaine et s'étend sur une superficie de 2 040 kilomètres carrés. L'île regroupe une population d'un million trois cents milles d'habitants d'origines et d'héritages divers. La cuisine y est très variée, ce qui ne manquera pas de séduire les amateurs de voyages.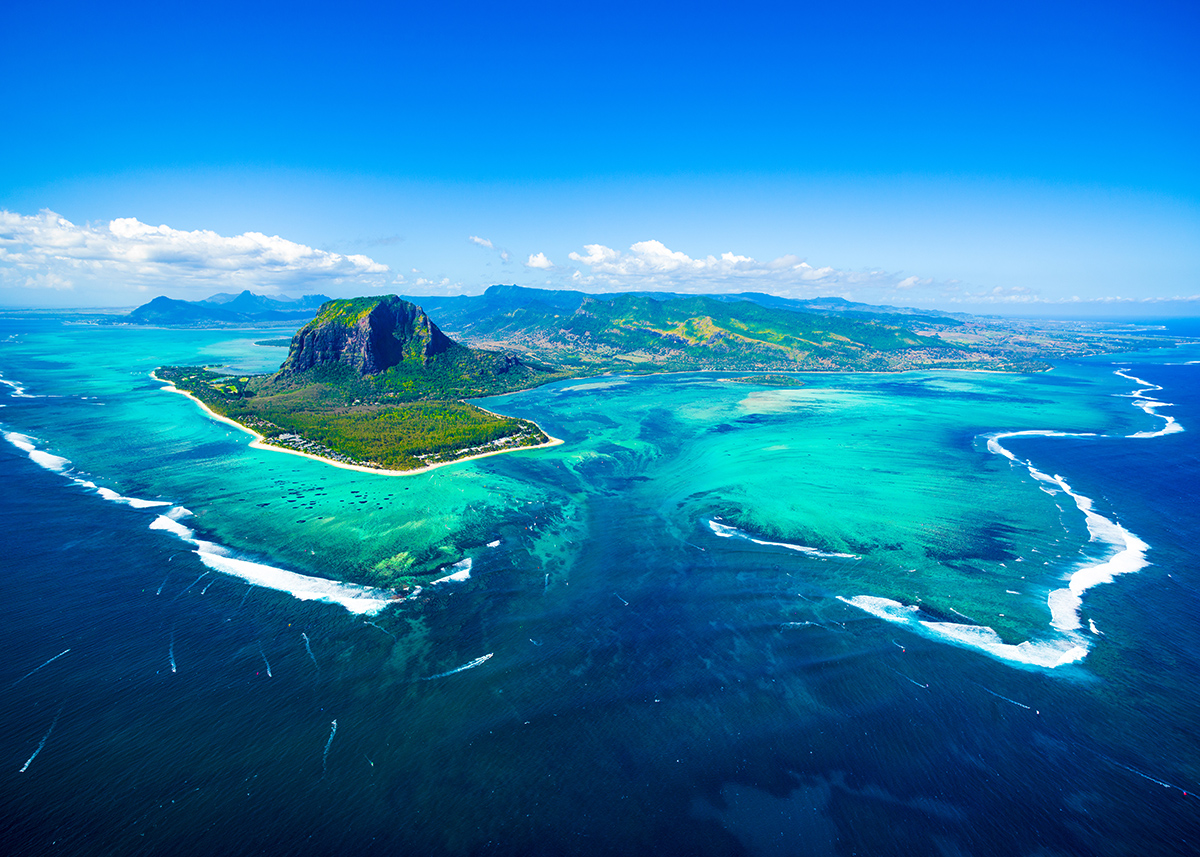 Une stabilité politique et sociale
Les troubles civils et la violence sont peu communs. Des élections nationales équitables et libérales se tiennent tous les cinq ans.
Un large choix de centre médicaux et des services d'urgences, y compris des hôpitaux publics et privés.  
Principaux hôpitaux public
Principaux hôpitaux public
À Maurice, les impôts sur la fortune, l'héritage, les dividendes et les gains en capital sont exonérés, mais il existe un impôt progressif de 10 à 15 %.
Les revenus perçus par un retraitée ou son conjoint ou concubin hors de l'île Maurice au cours de cinq dernières années sont exonérés de l'impôt sur le revenu.
Comment prendre sa retraite a l'ile Maurice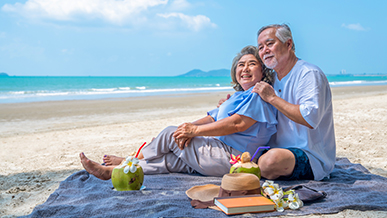 Permis de résidence de 10 ans
Avec seulement 1,500 dollars de dépenses mensuelles soi un total de 18 000 dollars par an, vous et vos personnes à charge pouvez bénéficier d'un permis de résidence renouvelable afin de résider sur l'île.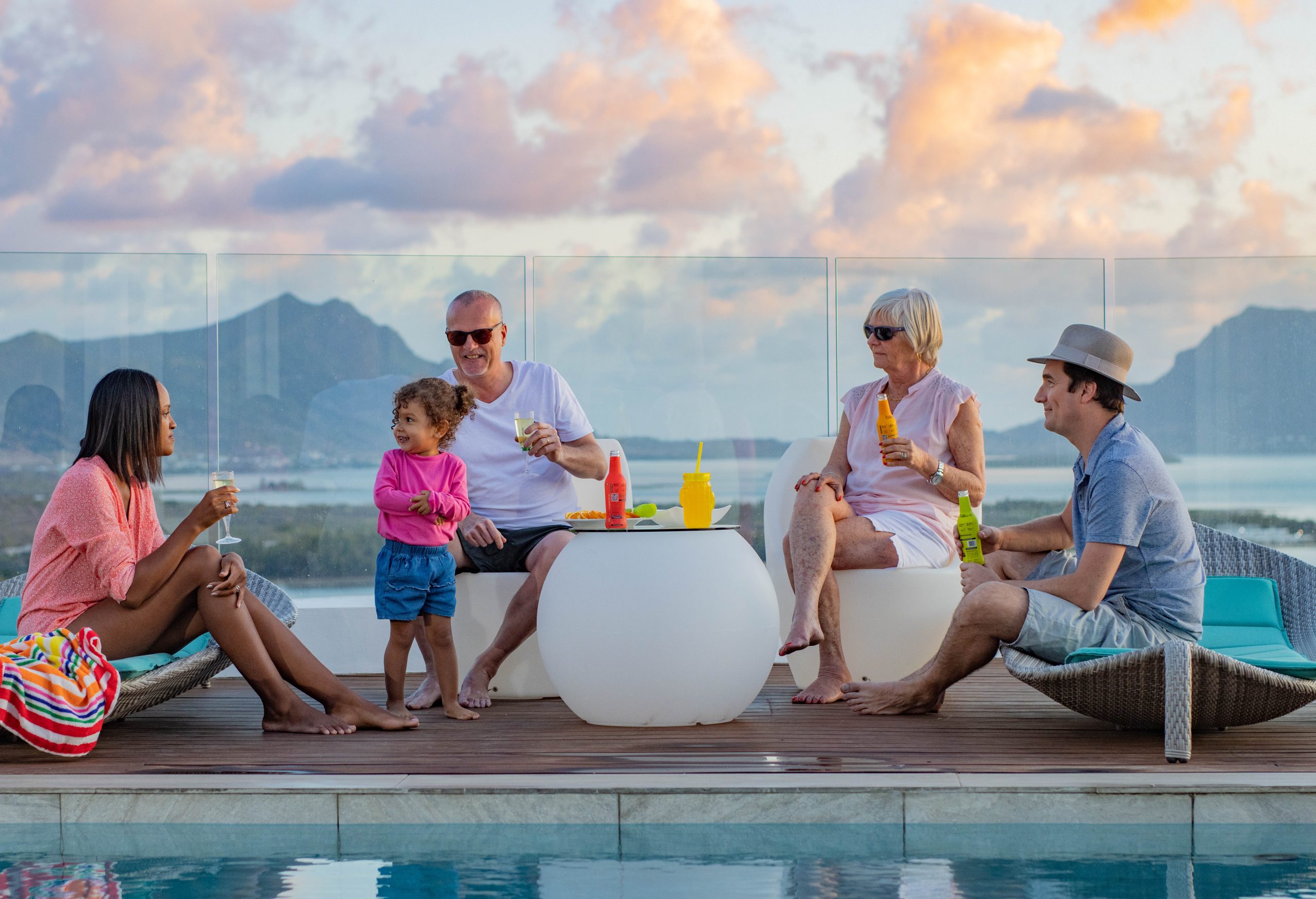 Résidence par acquisition
Vous pouvez acquérir un logement (villa, maison ou appartement) grâce au programme de développement immobilier pour les retraités sans prix minimal à respecter pour l'octroi d'un permis de résidence. Vous avez aussi la possibilité d'acquérir un logement de luxe (villa, maison ou appartement) dans le cadre du régime conventionnel de promotion immobilière ou de la 'Smart City' ou il existe un prix minimal de 375,000 dollars pour l'octroi d'un permis de résidence.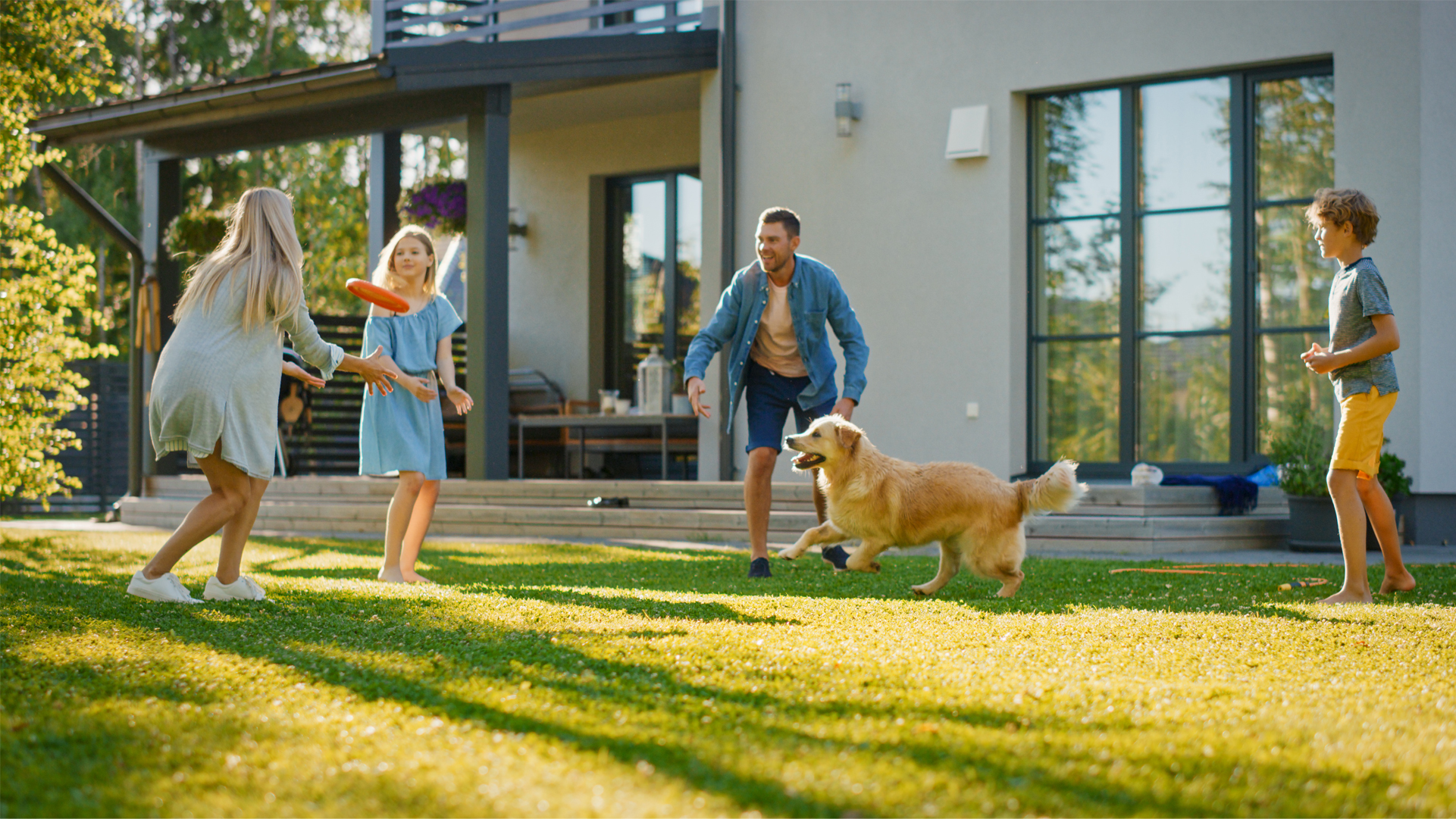 Les ressortissants de plus de 110 pays peuvent soumettre leur candidature en ligne. Le visa premium permet à un non-résident de séjourner à l'ile Maurice pour une période ne dépassant pas six mois à un an avec la possibilité d'un renouvellement.
Numéro Téléphone
+230 203 3800
+230 5250 9103 (WhatsApp)
Adresse mail
myretirement@edbmauritius.org
Foreign income means income derived from outside Mauritius. It shall include emoluments, directors' fees, annuity, and pension in respect of past services, business income, rental income, investment income and interest income. The foreign income is taxable in the hand of the resident.
When a person stays a period of 183 days or more: or for an aggregate period of 270 days or more in the 2 preceding income years.
This will depend on the pension provisions of Double Taxation Avoidance Agreements, and whether income is remitted to Mauritius.
Mauritius prides itself in the quality of its education system and the standard of its academic institutions. Whether one decides to offer one's child an education modelled after the British or the French education system, the options for schooling across the different educational cycles are numerous.
Please click on the link below to find more information about the international schools in Mauritius:
Yes, you can import household items to Mauritius within 6 months after your arrival.
Household and personal effects are not liable to any duty or tax.
Yes, you can bring your pets to Mauritius provided that the quarantine period is respected which is a minimum of five working days or to a period of one month.
Date and time of arrival and flight number should be communicated to the Ministry of Agro-Industry & Food Security, Division of Veterinary Services at least three days prior to your arrival.
Mauritius is positioned in a favourable time zone between Europe, Asia, and Australia with many direct flight connections to the four continents.
To find out more about flight connectivity, please click on the link below:
La demande d'un permis d'occupation ou d'un permis de séjour pour les retraités sur le système national de licences électroniques (NELS) est gratuite. En outre, l'EDB ne facture aucun frais pour le traitement des demandes de ces permis. Seuls les candidats retenus sont tenus de payer les frais de permis statutaires, comme prescrit par la loi, au gouvernement mauricien.