The Non-Citizens (Property Restrictions) Bill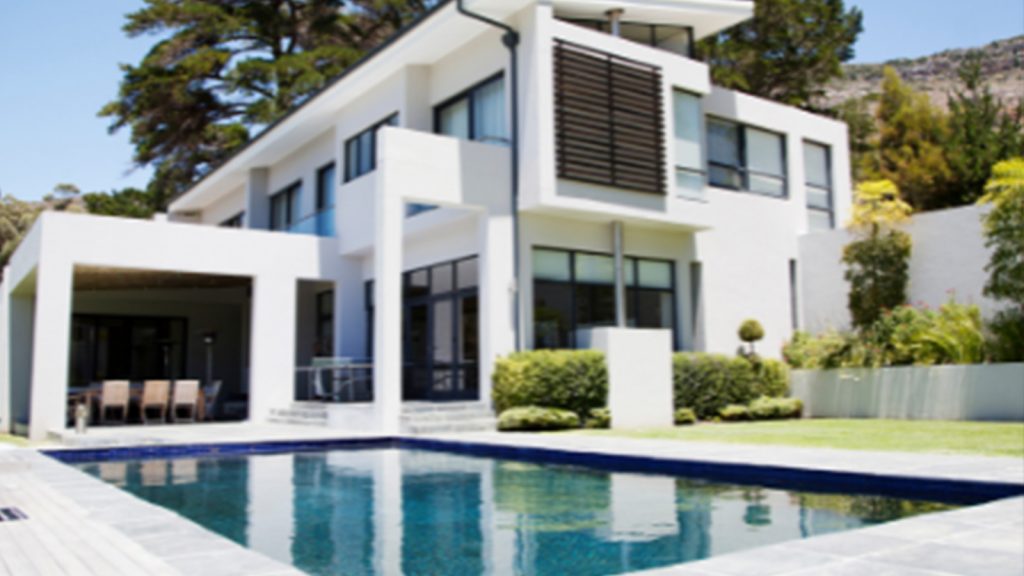 AUTHORISATION TO DISPOSE OF AN IMMOVABLE PROPERTY BY NON-CITIZENS With the enactment of the Non-Citizens (Property Restriction) (Amendment) Act 2021 on 29 April 2021, all non-citizens intending to dispose of an immovable property acquired under the following categories in Mauritius, shall seek authorisation from the Prime Minister's Office (PMO):
   I.under the Integrated Resort Scheme (IRS), Real Estate Scheme (RES), Property Development Scheme (PDS), Smart City Scheme (SCS) or Invest Hotel Scheme (IHS);
   II.for business purposes;
   III.for residential use, an apartment located in a building of at least 2 floors above ground floor (G+2);
   IV.for construction of residence on a plot of serviced land from a Smart City Company; or
   V.in a residential care home.
Any non-citizen who has obtained an approval to acquire an immovable property from EDB and who now intends to dispose of that property shall submit an application to PMO, through EDB, for an authorisation to dispose of that immovable property.
The application should be made by submitting a duly filled application form with all relevant documents as per the guidelines to EDB reception desk or by email on hpd@edbmauritius.org.
You may wish to contact us on hpd@edbmauritius.org for any additional queries/ clarifications.