Worried About Winter 2021-22? Mauritius is Reopening Without Restrictions October 1 And Has A New Remote Work Visa
Until the world is vaccinated against Covid-19, there's growing concern about the spread of the highly contagious delta variant and whatever else the pandemic may still have in store. It's more than enough to make you want to hide away on a gorgeous tropical island for a while.
If you have the flexibility to work from anywhere, Mauritius might be the perfect place for you. The Indian Ocean island nation is reopening its borders without restrictions to fully vaccinated travelers as of October 1, 2021 and has a new visa program to entice those who want to stay for a whole year.
Mauritius' Borders Reopening
Mauritius began reopening its borders in July 2021, initially with a "resort bubble" concept where travelers needed to stay within their resort for the first 14 days after arrival. As of September 1, the resort bubble stay is reduced to seven days.
Thanks to the country's accelerated vaccination program, Mauritius will remove these restrictions for fully vaccinated travelers as of October 1, 2021. So long as you have a negative PCR test taken 72 hours prior to your departure to the island, you can explore Mauritius at your leisure as soon as you arrive.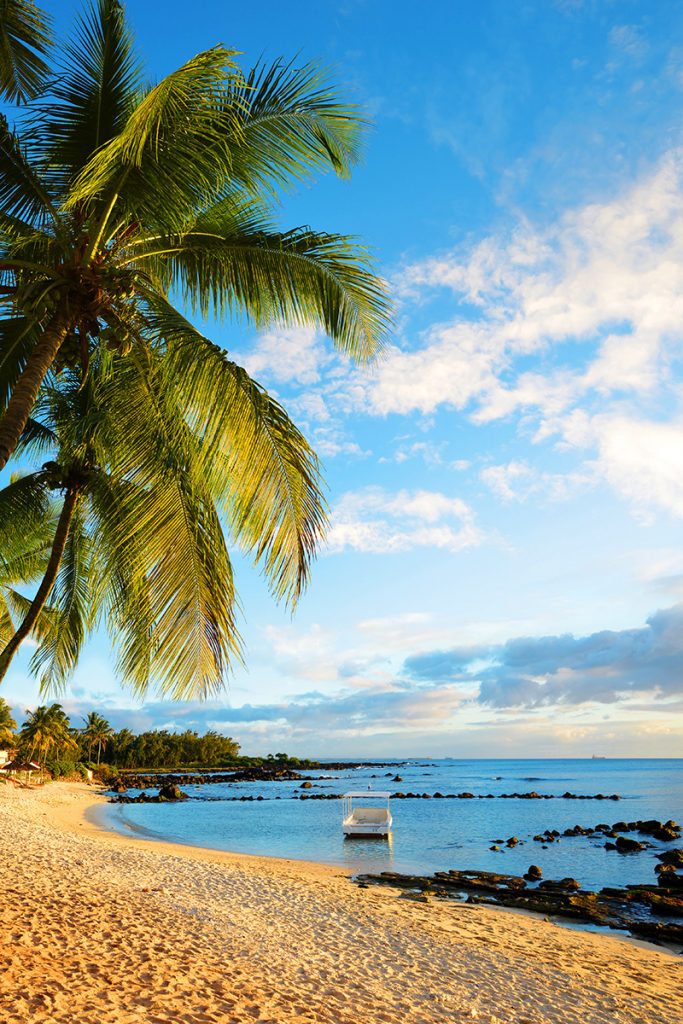 Mauritius' new Premium Travel Visa
Mauritius' regular tourist visa (which is granted on arrival) allows a total stay of maximum 180 days in one calendar year. But if you have the flexibility to stay longer, Mauritius has a new Premium Travel Visa which allows you to work remotely in Mauritius for a one year period, with the option to renew it. Retirees are also eligible for the new visa as are immediate family members.
You apply for the Premium Visa online and need to show that your source of income is from outside Mauritius (you can't enter the Mauritius labor market with this visa). You'll also need to provide information about your flight and initial accommodation, proof of funds for the length of your stay, health insurance, and a passport-sized photo. It takes about 48 hours to process the visa and there is no processing or application fee. Details on how to apply are on the website of Mauritius' Economic Development Board.
If you come to Mauritius for a vacation and decide you love it so much you want to stay longer than the 180 days of your tourist visa, you can apply for the Premium Visa from within Mauritius.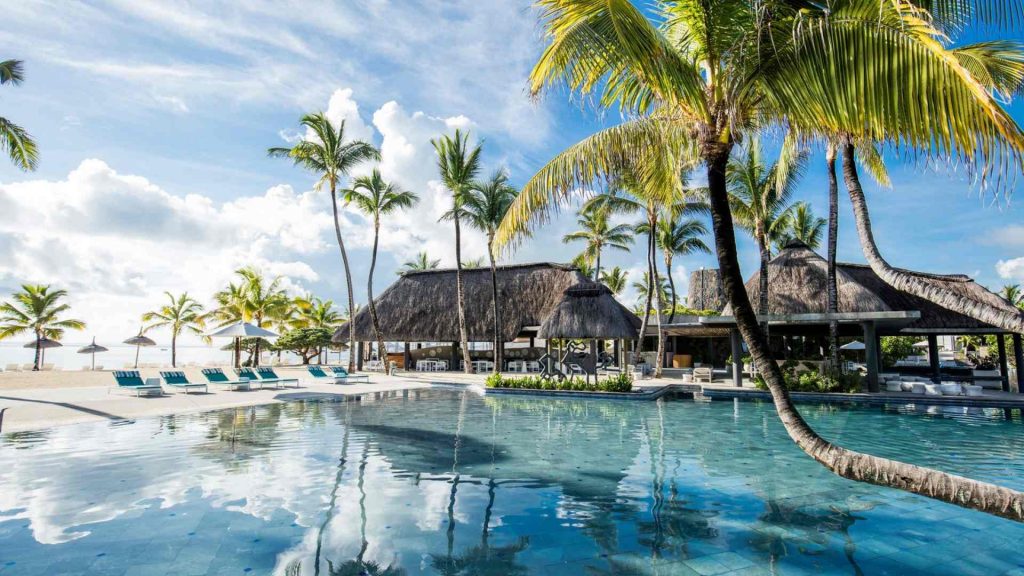 The Republic of Mauritius is an island of 1.3 million people in the Indian Ocean, situated to the east of Madagascar off the coast of southern Africa.
The average temperature is 77 Fahrenheit and you can swim all year round. Mauritius' official language is English, with French and Creole also widely spoken. The Mauritius tourism website describes the various parts of the island to help you choose where you want to stay, whether for a short or a long visit.
Mauritius is known for its welcoming multicultural citizens and sense of hospitality, delicious Creole cuisine, almost 100 miles of white sand beaches, stunning resorts, green forests of ebony and eucalyptus, spectacular waterfalls, sheltered northern lagoons, surfing and kitesurfing off the west coast, and crystal clear water for scuba diving and snorkeling. It's also the only confirmed home to the now-extinct dodo bird.
You may have seen aerial photos of Mauritius that made you wonder if the island was real. When you look from the southwest down to the island, it appears as if Mauritius is floating above the sea and like the island's turquoise shallow waters are forming into an underwater waterfall. If you go to Mauritius, you can see the effect from a helicopter or seaplane tour—it's actually sand moved by the tide and currents through Mauritius' clear, shallow waters closer to shore. The sand is moved along the shallow ocean floor which slopes toward the edge of the coral reef next to a 13,000-foot deep underwater gorge, all enhancing the waterfall illusion effect.
Want to get a closer look at the island before you book? Check out the Alicia Keys-produced new romantic comedy Resort to Love released on Netflix on July 29. It was filmed on the island and showcases Mauritius' tropical paradise.